★★★★★

a month ago

i can not speak highly enough about the Nissan team, from Russell all the way through. we had some exceptional circumstances in purchasing the car ...

★★★★★

2 months ago

The best dealership I have ever dealt with by far! Russell F went out of his way to help me in finally attaining my dream ...

★★★★★

a year ago

We bought a Pathfinder and would highly recommend Alan Mance Nissan Melton. Amazing customer service and awesome deal. Connor and Russell are such genuine beautiful ...

★★★★☆

6 months ago

Happy staff and not long to wait

Denise Hoffmann

20 review

★★★★★

a month ago

In and out in 10mins

★★★★☆

a year ago

Bought a car from them and they gave us great service

Melinda Clay-Gibson

1 review

★★★★★

a year ago

Russell r did a great job and I feel like I received a great deal and fantastic service. Can't wait to pick it up.

★★★★★

3 years ago

Great customer service, great discount and great Pathfinder. Almost one year on and it's been great so far. The transaction was simple and straightforward from ...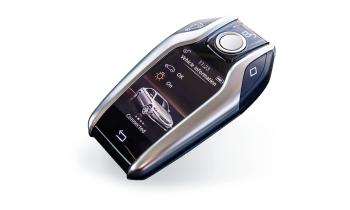 Schedule Your Appointment Today
Your Automotive Repair & Maintenance Service Specialist